I don't often feel that I need to use water on the steels to clean them as any leaks normally burn to a crisp on the steels and are then really easy to remove. Should you need to clean your steel however, make sure you dry it properly in a hot oven afterwards rather than air-drying it to prevent rusting.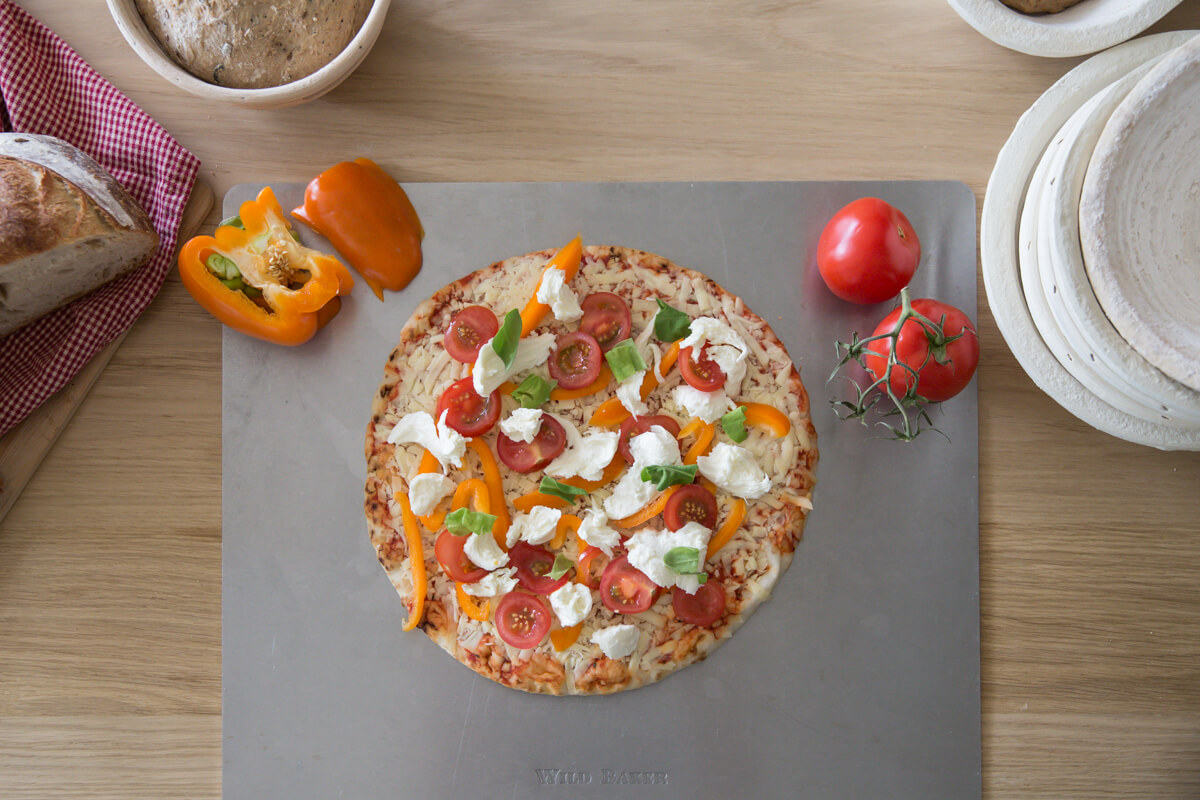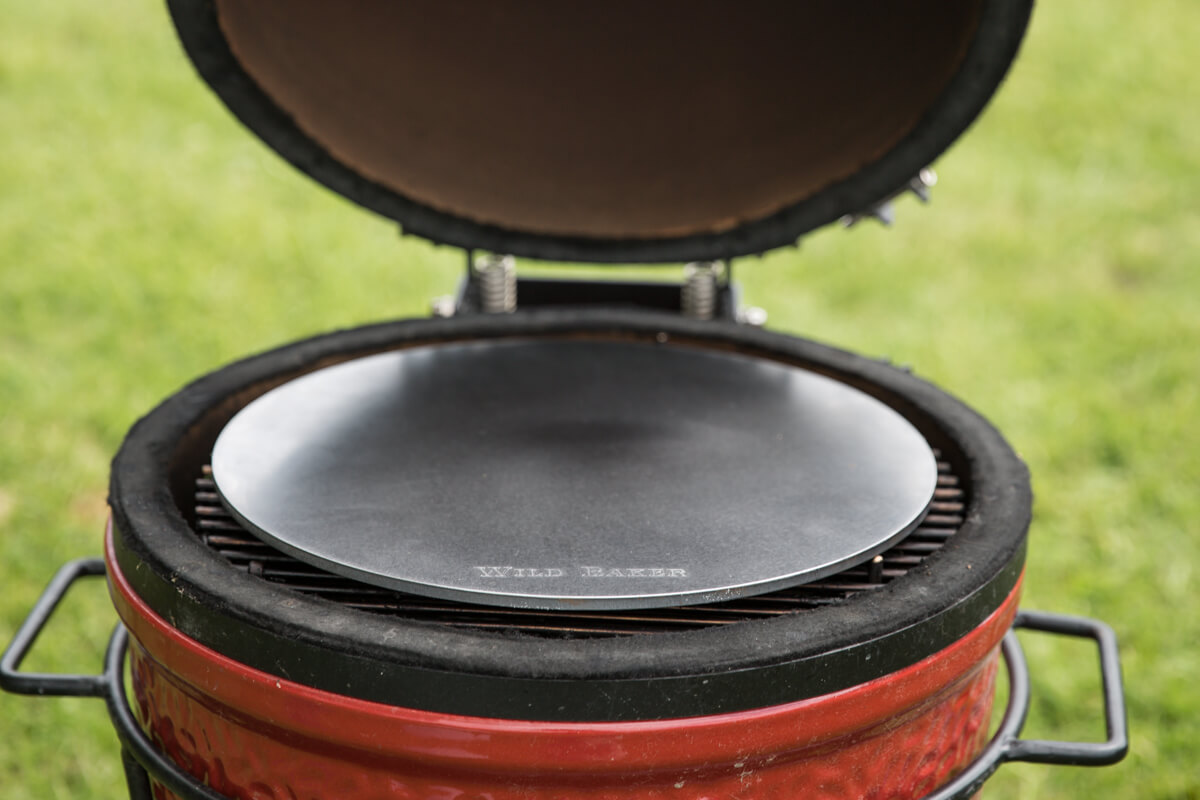 Any rust that has developed due to the seasoning wearing off and the steel becoming wet and air drying can easily be removed with steel wool. After removal, just apply a thin layer of oil to reseal the steel when you use it next.
Find out how to prepare your steel before first use.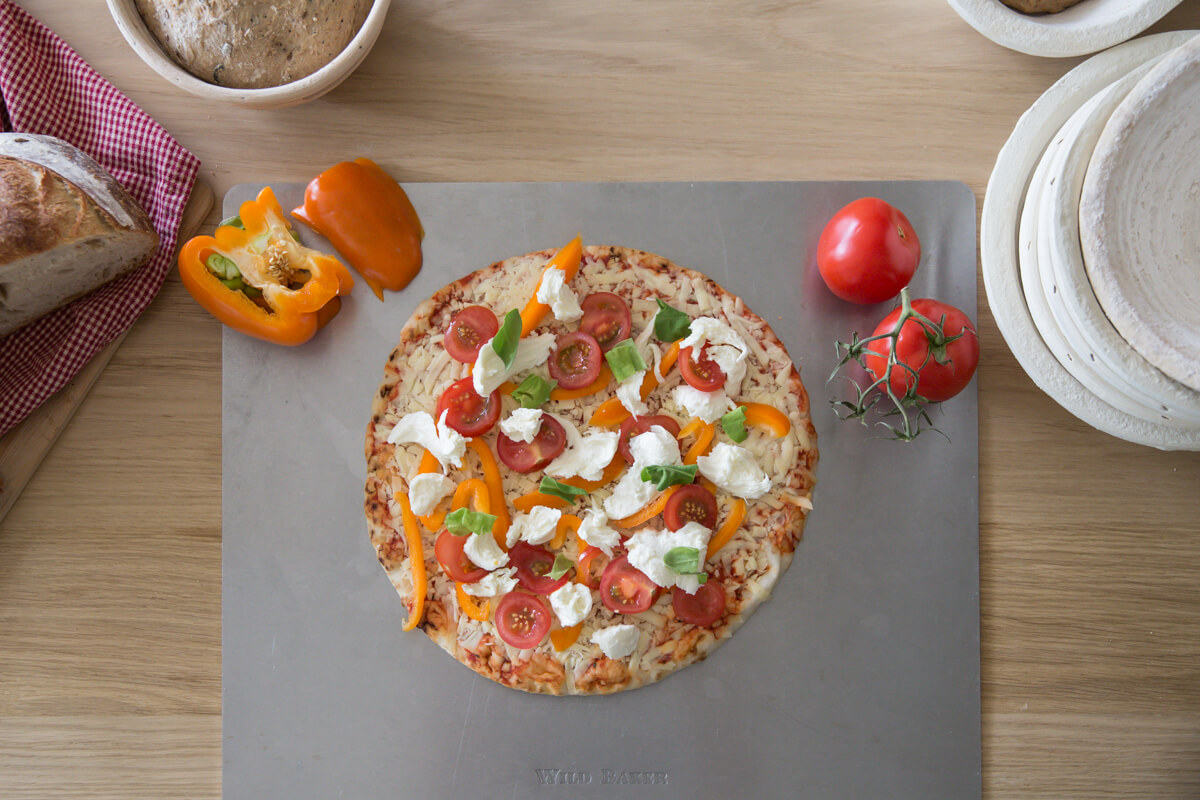 Steel absorbs, stores and transmits energy much more efficiently than stone. This means you can make wonderfully, crispy pizza bases at much lower temperatures.
Indestructible and easy to look after, our steels are made from steel sourced in the UK and Europe.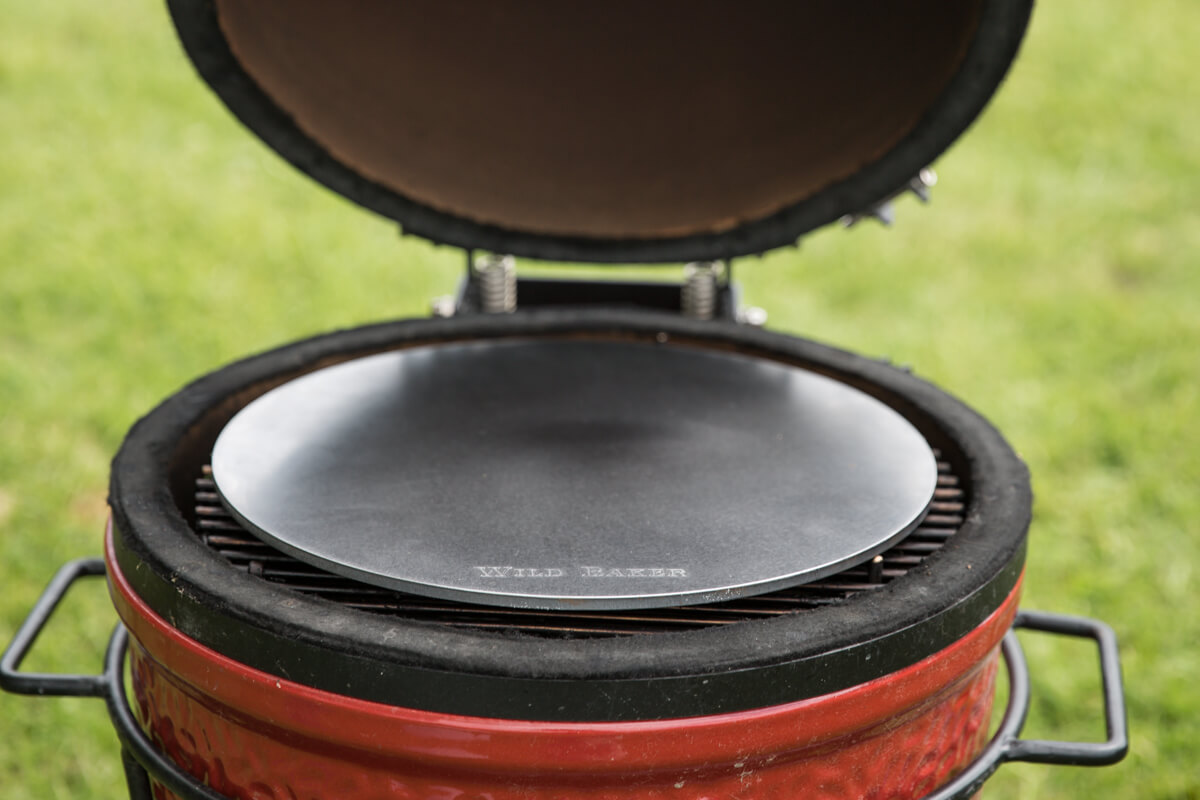 Our steels are all 6mm thick and super versatile. Use them in your oven, AGA, BBQ and on the hob.
We have round, rectangular and square steels. Steels that fit Ooni and Kamado Joe and what's more they are very portable take them on all of your camping trips.